I've been trying to stay awake so that the lag is less harsh tomorrow. In the past two nights I've gotten a total of 10 hours sleep. To keep myself busy today, I've uploaded my photos. This is quite an accomplishment, for those who know me. For example: I never uploaded my Hawaii photos from summer on to lj.

This trip I took 114 pictures, so I narrowed it down to the best of the best. I've picked one picture from each campus that best explains the school, in my perspective (obviously, as it is my camera). I've also added in some of my personal faves I'm showing at photo club.

WARNING TO THOSE WITH SLOW SPEED INTERNET CONNECTION. MANY LARGE PHOTOS BEHIND CUT



Boston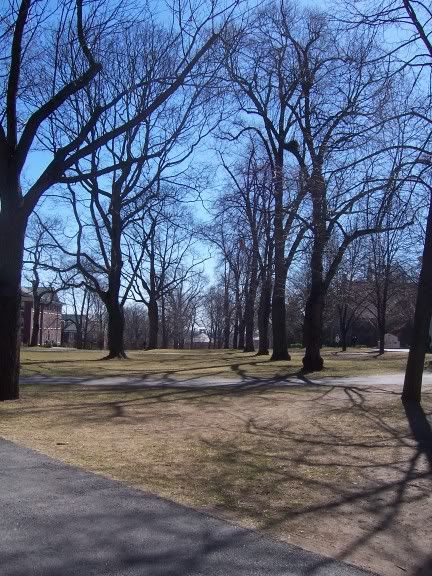 Tufts University: Has an actual campus, yet the farthest away from a city out of all the ones I visited.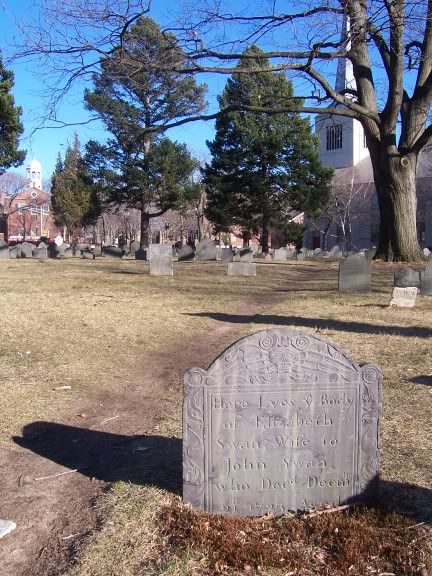 (look at the name... coincidence or not?)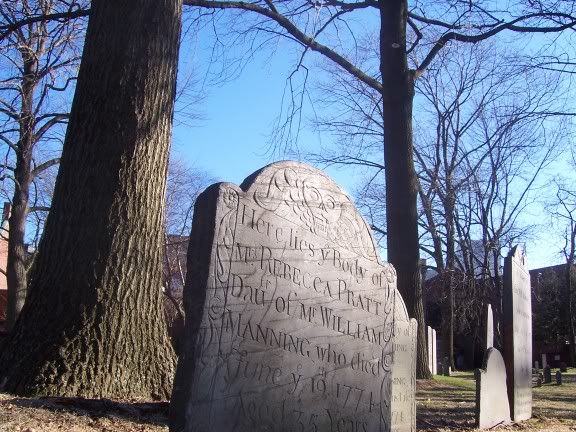 Church Street cemetery in Harvard Yard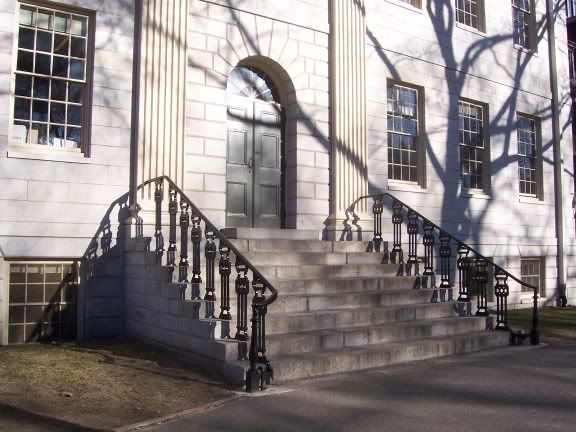 Some door in Harvard, I believe close to the statue of John Harvard himself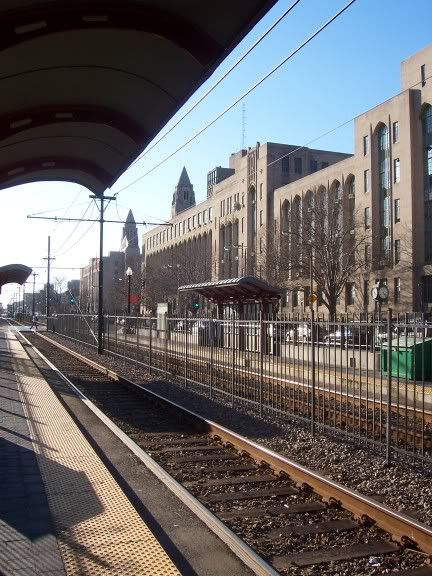 Boston University: a T track goes right down the campus. Can you guess what my opinion of this school now is?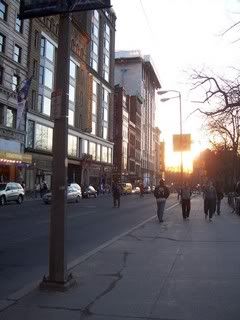 Emerson College: pleasantly surprised and interested. The smallest of the schools I visited, and little to no campus, but a unique program.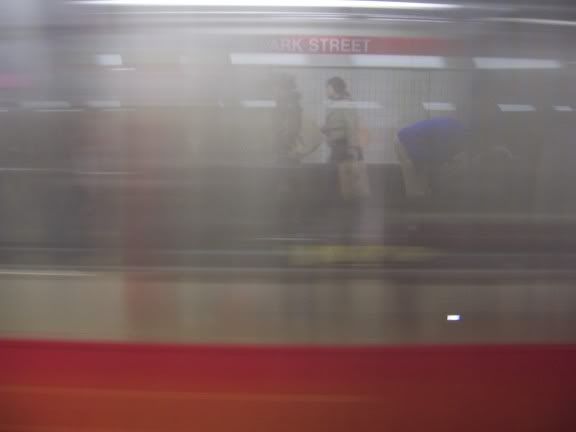 The T: subway of Boston and major suburbs, zooming through with slow shutter speed


Providence
(smaller than Portland!)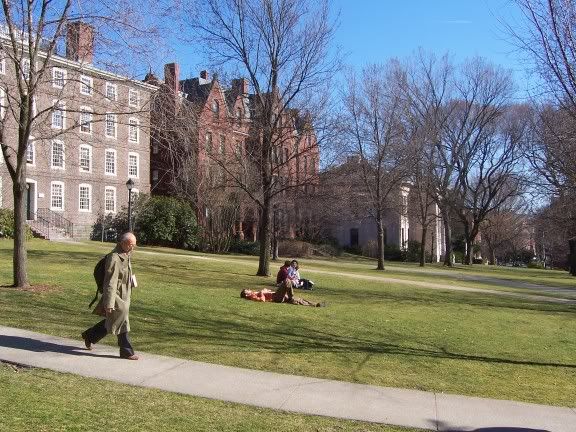 Brown University: no core curriculum sold me on this one, and made me prejudiced against Columbia. Campus is very similar to Tufts, but with less hills through actual campus. Entire school is ON a hill, overlooking Providence.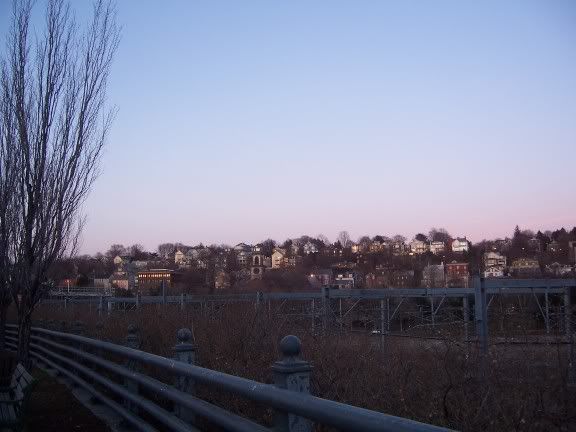 Mostly older houses in the suburbs of the city.

New York City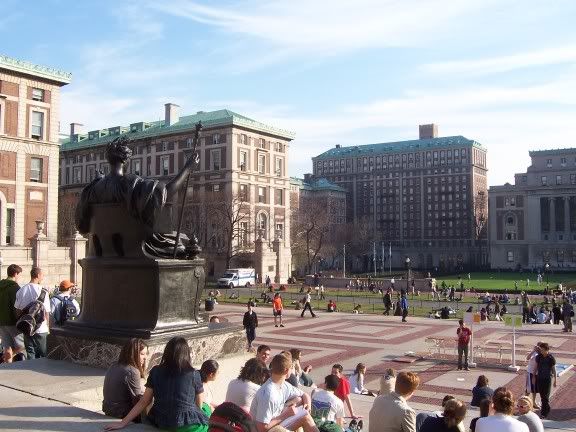 Columbia University: Everything is great EXCEPT for the huge fact that the core curriculum takes up a bajillion years, and that's not for me. I don't need more high school-esque requirements.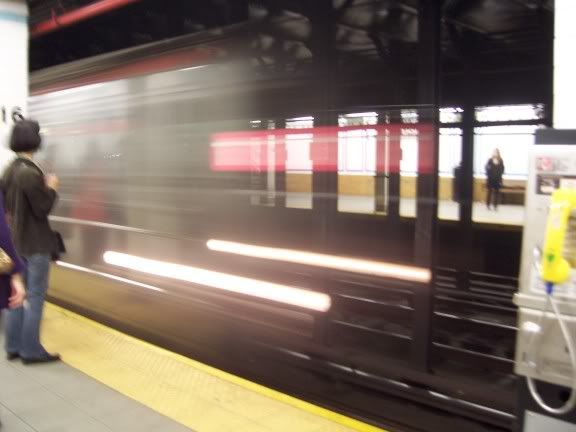 The Subway: way too confusing, what with express and local trains at every station. Catching the right train to the next location is a hardearned skill.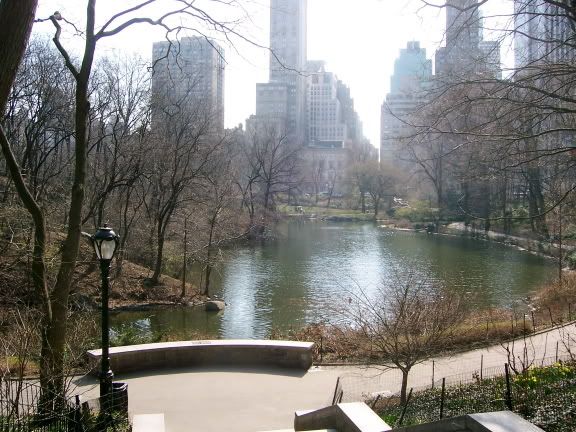 Central Park South: for those who have read Catcher in the Rye, I couldn't help myself. This is THE DUCK POND. Unfortunately, not many ducks at the moment. Maybe Holden was right about someone packing them up while it's cold and icy.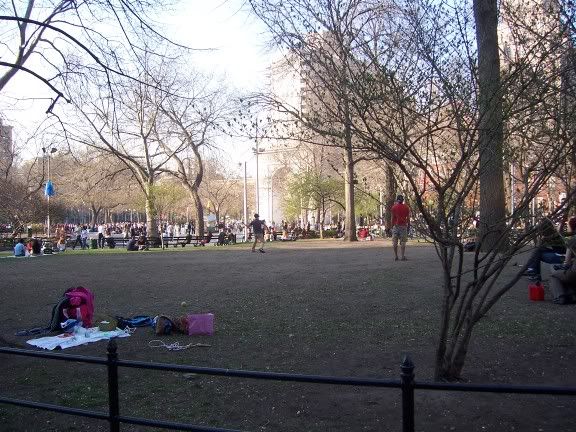 New York University: Washington Square Park, their unofficial quad. There is absolutely no campus. Some would disagree and say, "The entire city is our campus."




If anyone is interested in hearing more about these schools, I've taken notes, and you can always talk to me about them. I've already ranked them according to my opinion, so I can't say I'm unbiased. If you're interested in looking at more photos to get a better feel, I'd be happy to show you more either at my house, or on a CD. I also have books on four of them about students speaking out on certain topics, from College Prowler. Very helpful, I'd say.

Hope you enjoyed the photo tour.